Contact our Custom Antiqied Profile Extrusions Sales department for further selections or for a quotation on a specific design:
Michael Casey Jr. - 508-583-8200 Ext. 3094 -

[email protected]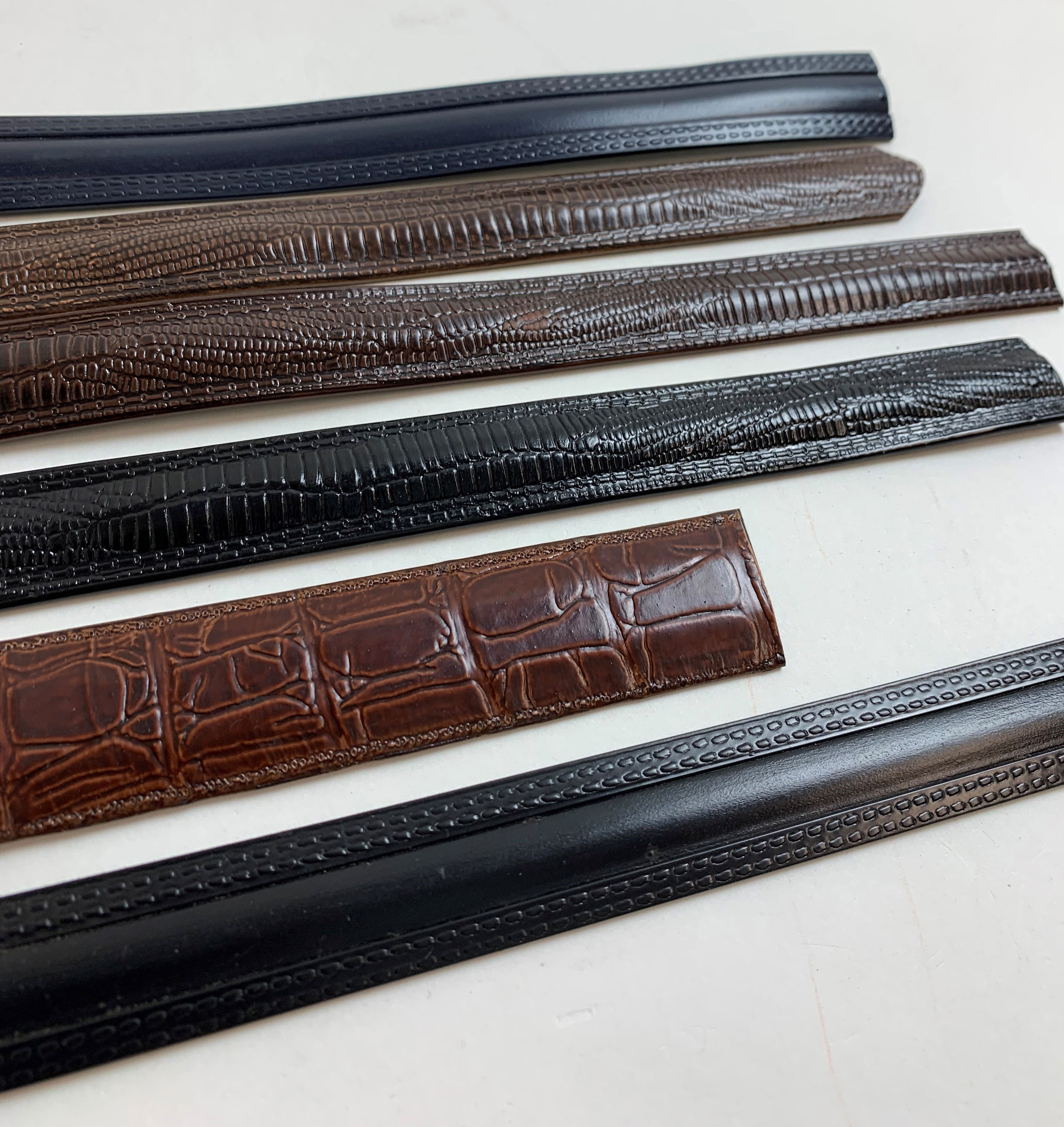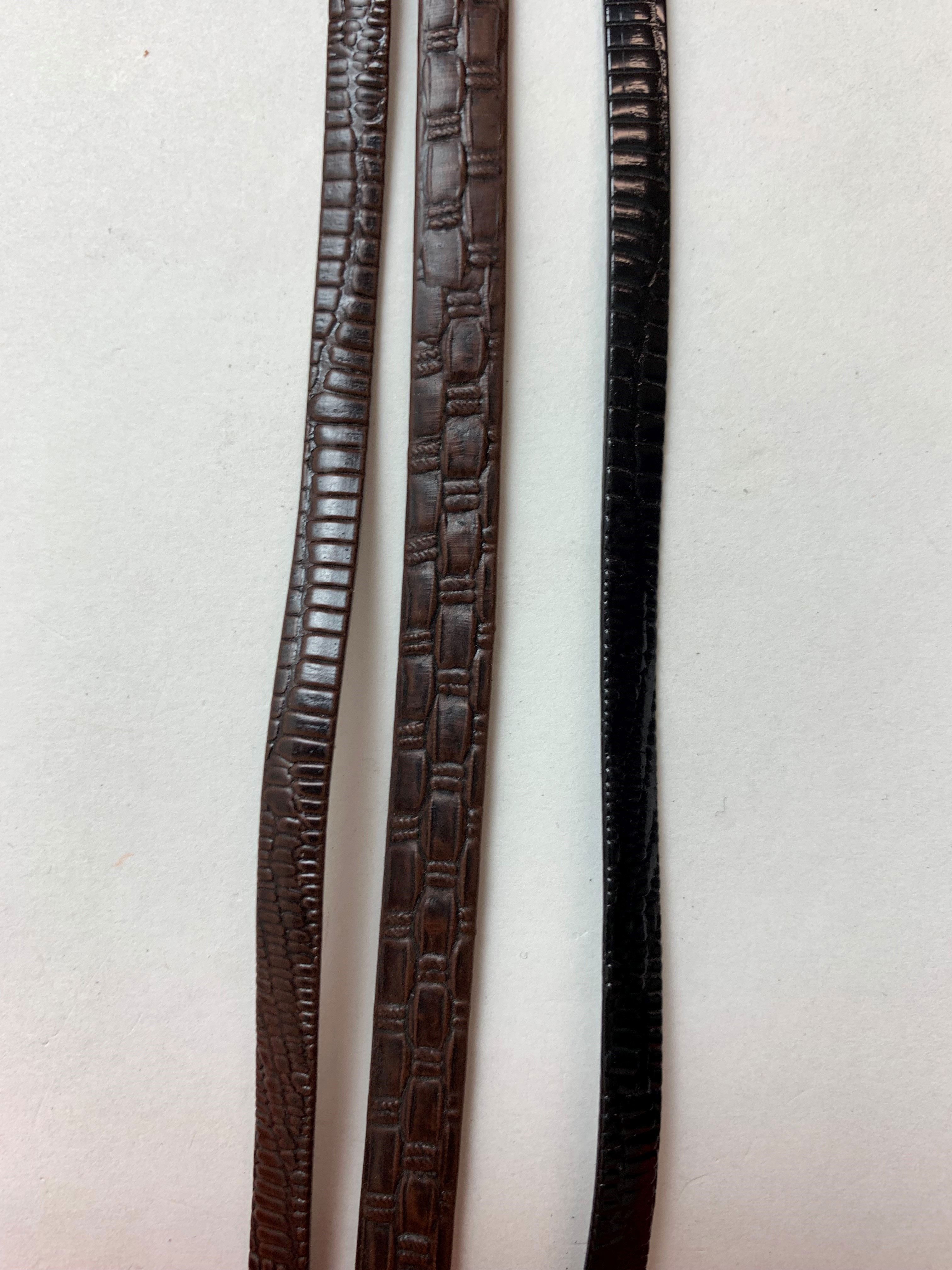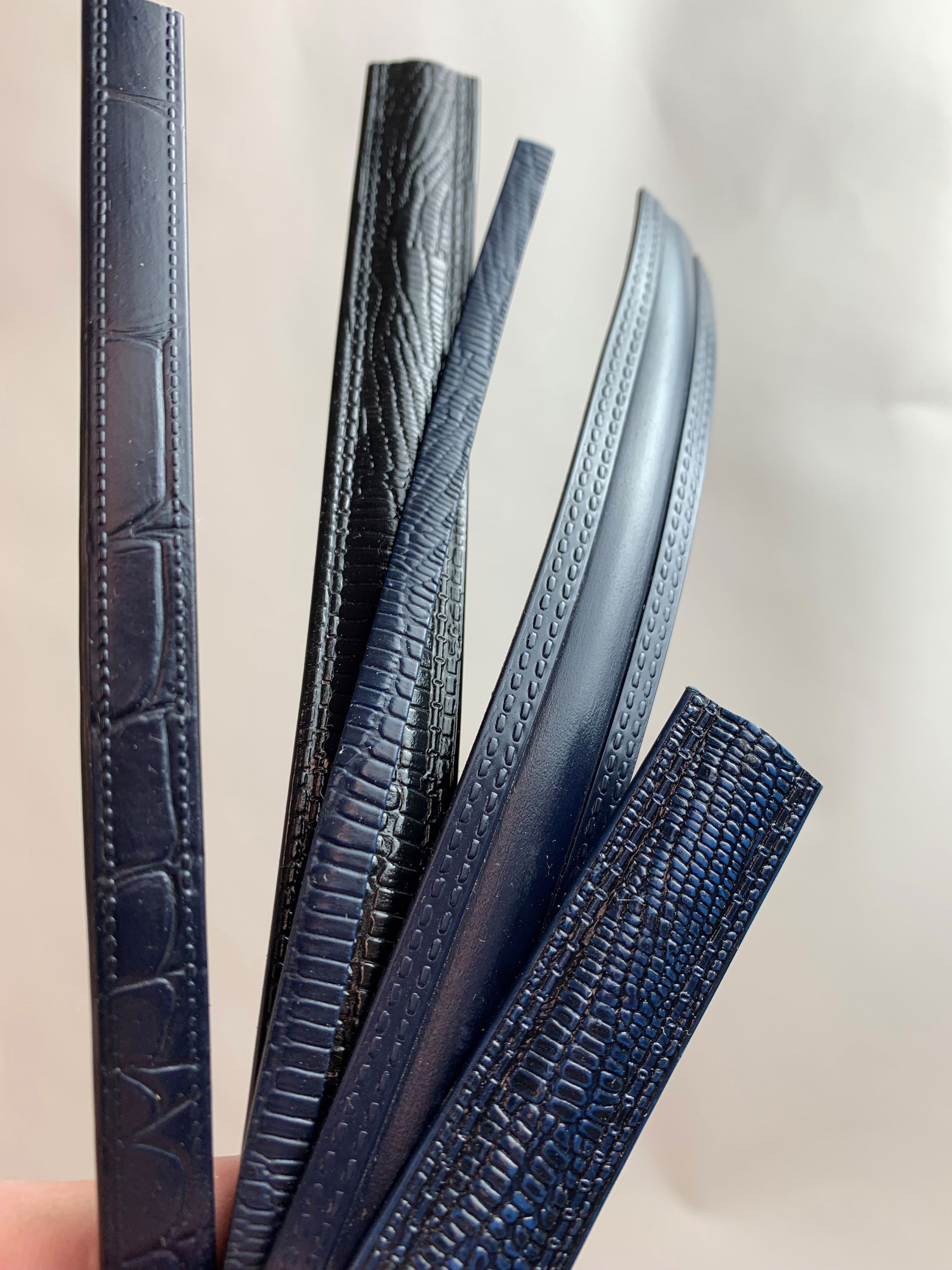 ---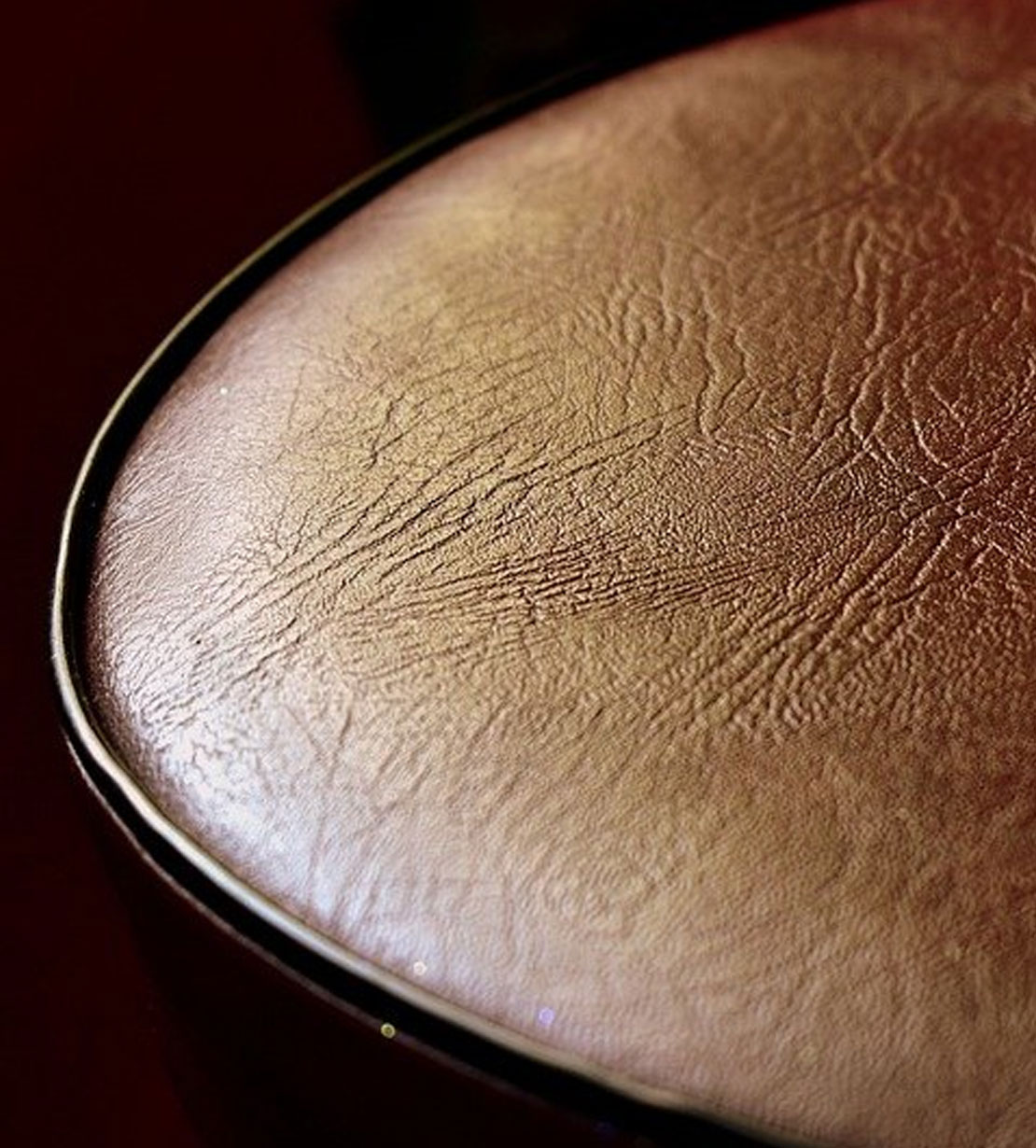 FURNITURE TRIMS
Antiqued custom profiles for finishing up leather furniture stitching to give final accents to uniquely designed pieces. Barbour gives further options to designers in the high end furniture materials industry. From leather chairs and sofas to Tunk trims and straps can benefit from Barbour's antiqued processing. See what options we have for you.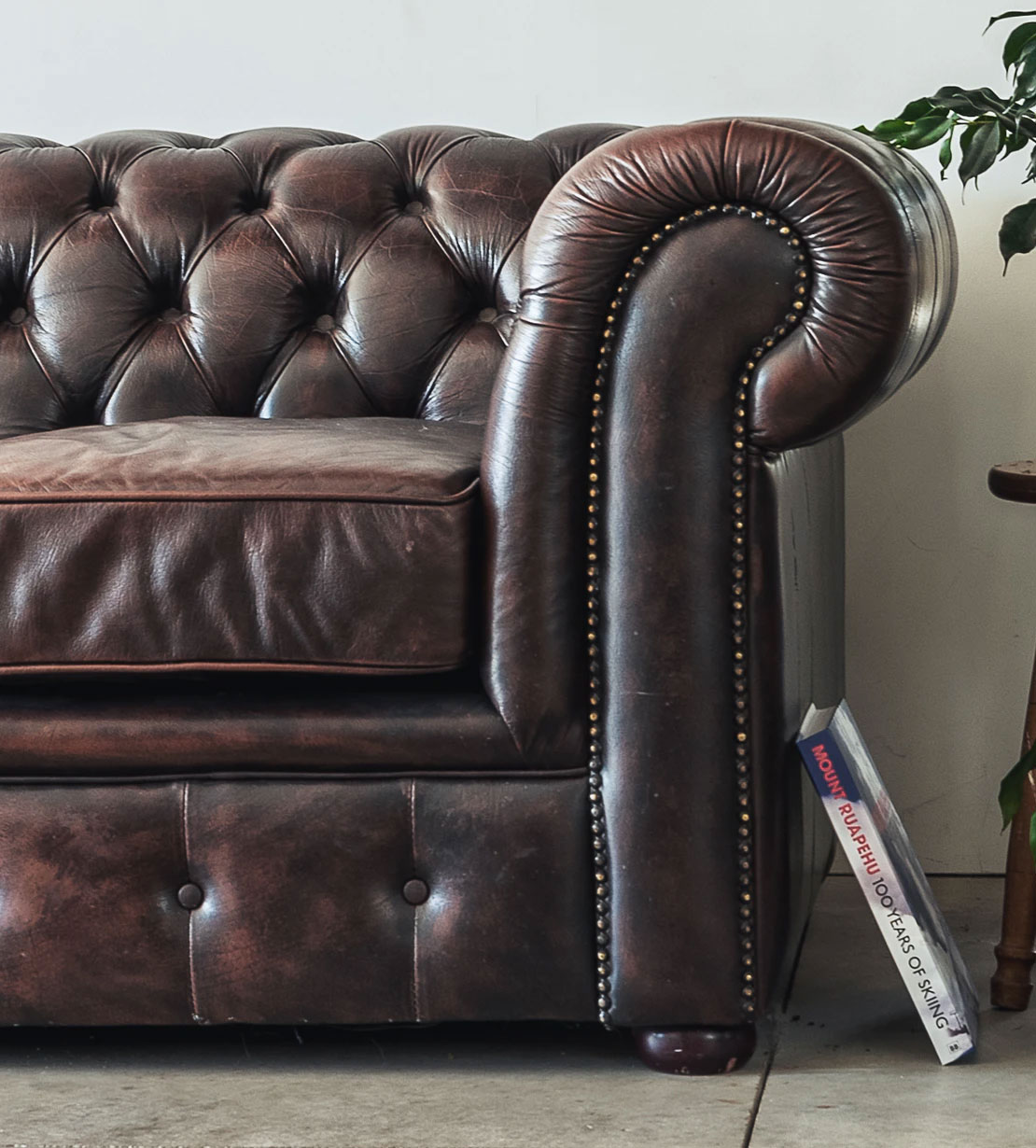 ---
HAT TRIMS
To provide more further detail edges to hats and different styles of head wear.

For high-end detailed stained and embossed hat trims, cowboy western styled hats to modern fedora styled hats Barbour has new trims for industries needing new ways to style high quality hat trims.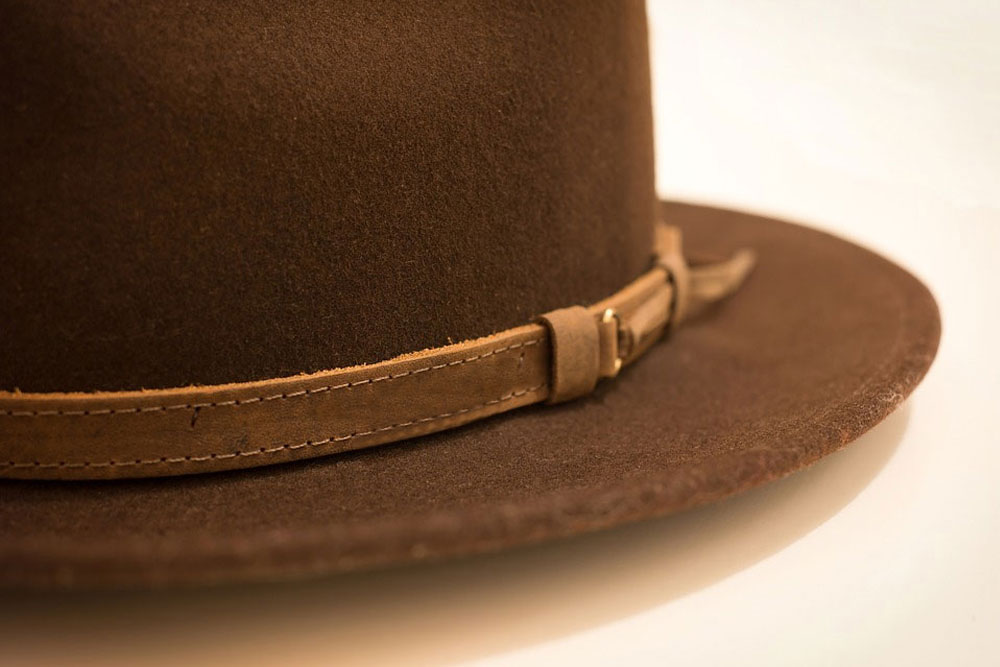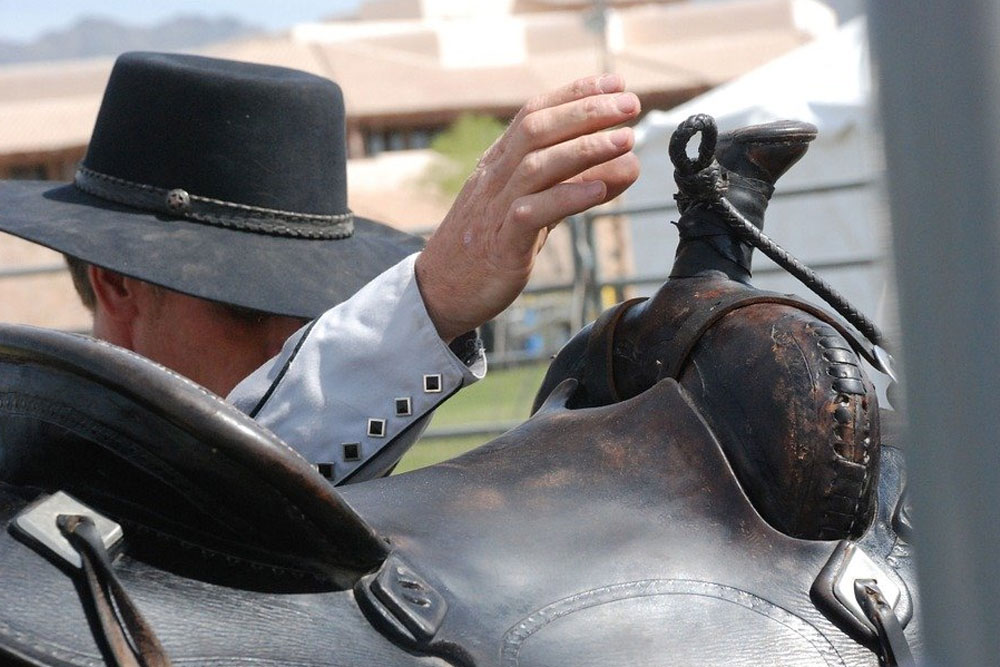 ---
INTERIOR TRIMS
Leather trims for interior commercial hospitality. Add further detail and care to your design interiors with Barbour's antiqued custom profiles to add further elegance and textures to your home away from home hotel lounges. When commercial interiors need further attention to detail Barbour offers high end material solutions.

Hotel Trims-Commercial Trims-Leather seat trims-Lounge trims-Art Room trims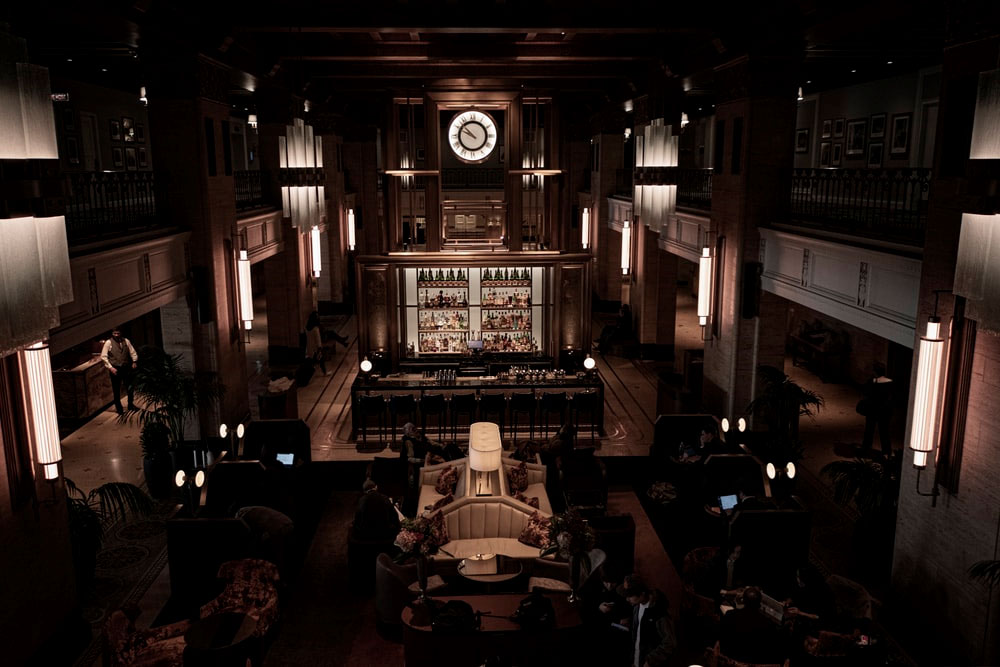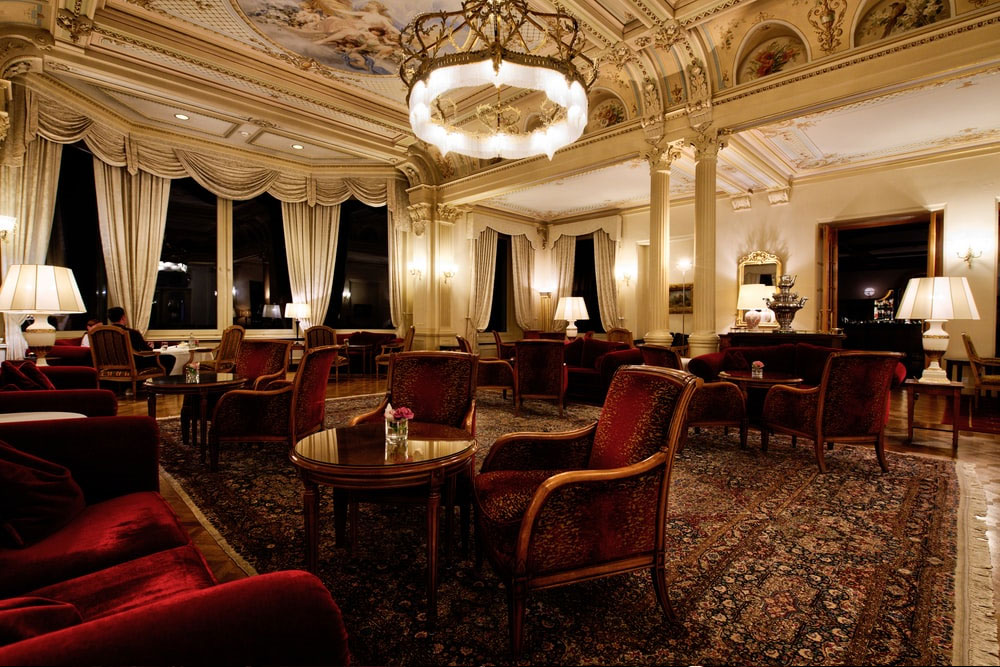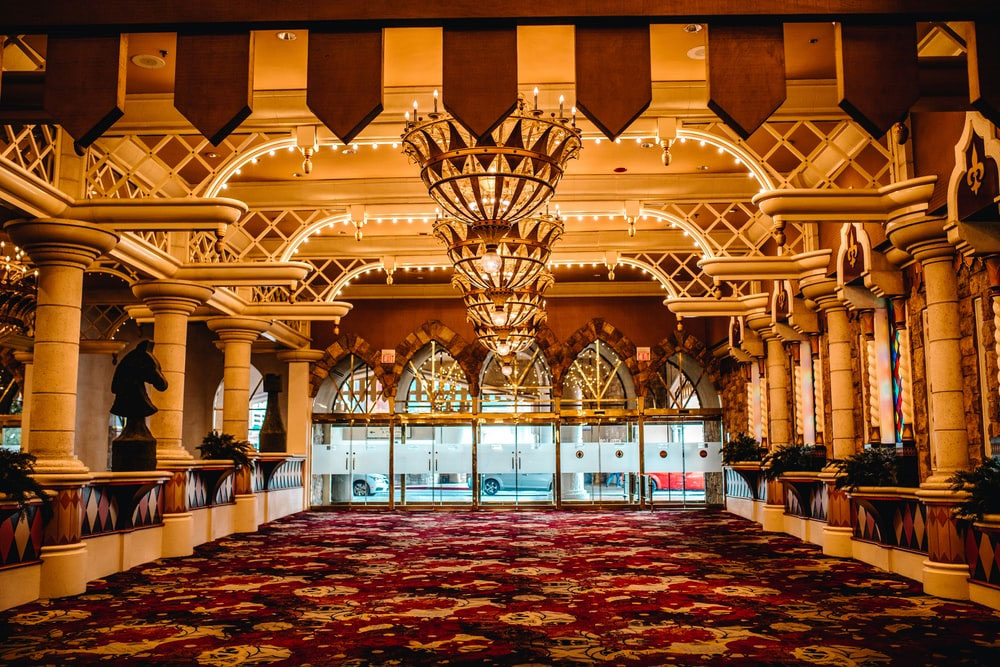 ---
LUGGAGE TRIMS
Embrioded and stained luggage trims and straps to add further regality to larger trunks suitcases and carry on.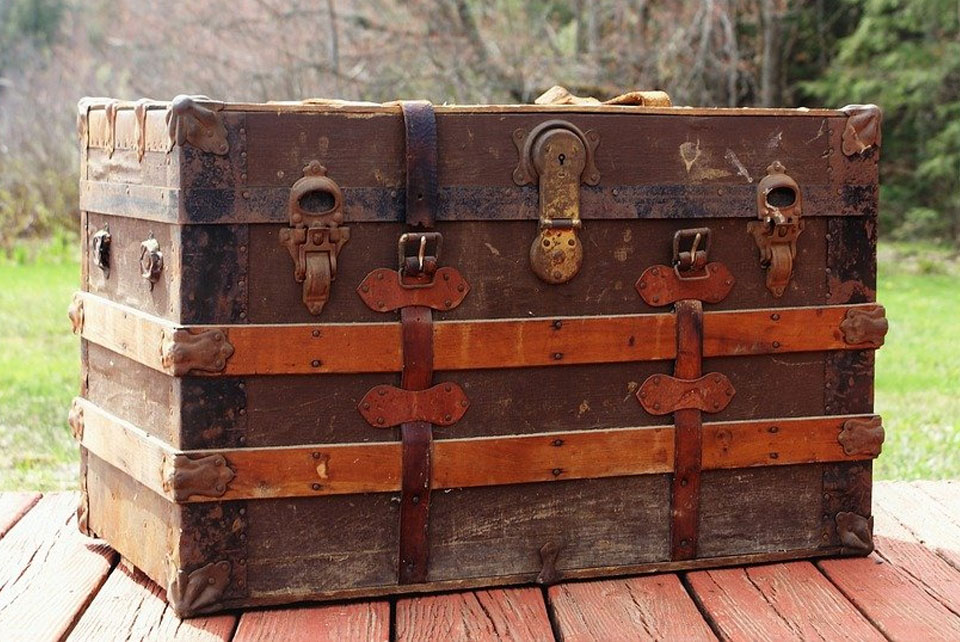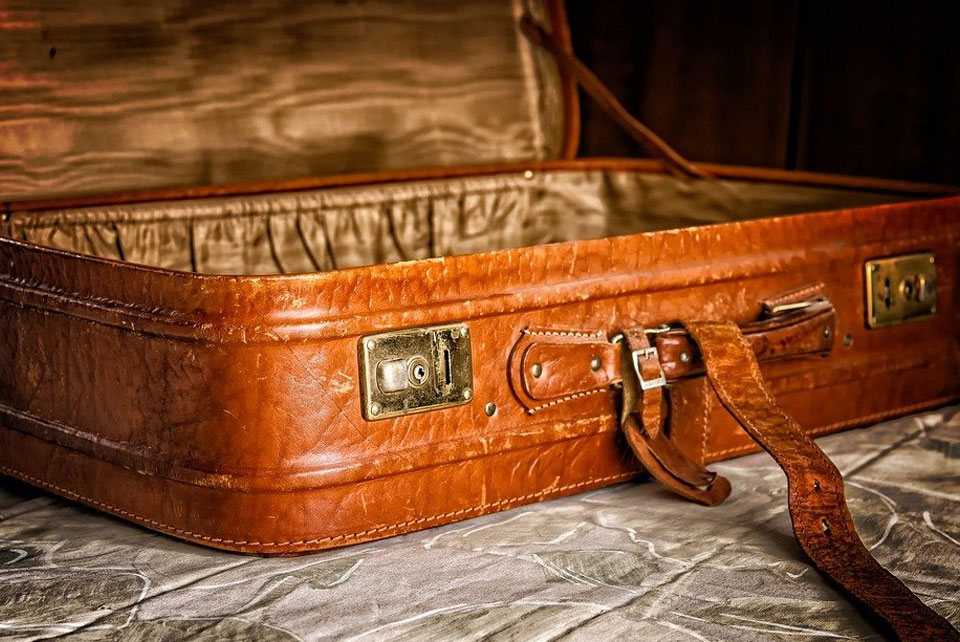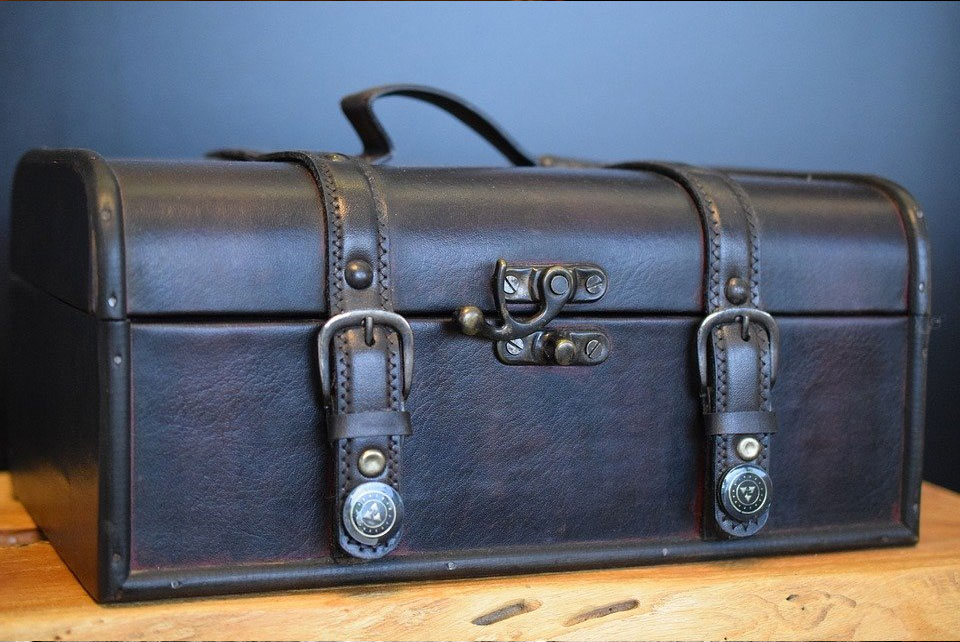 ---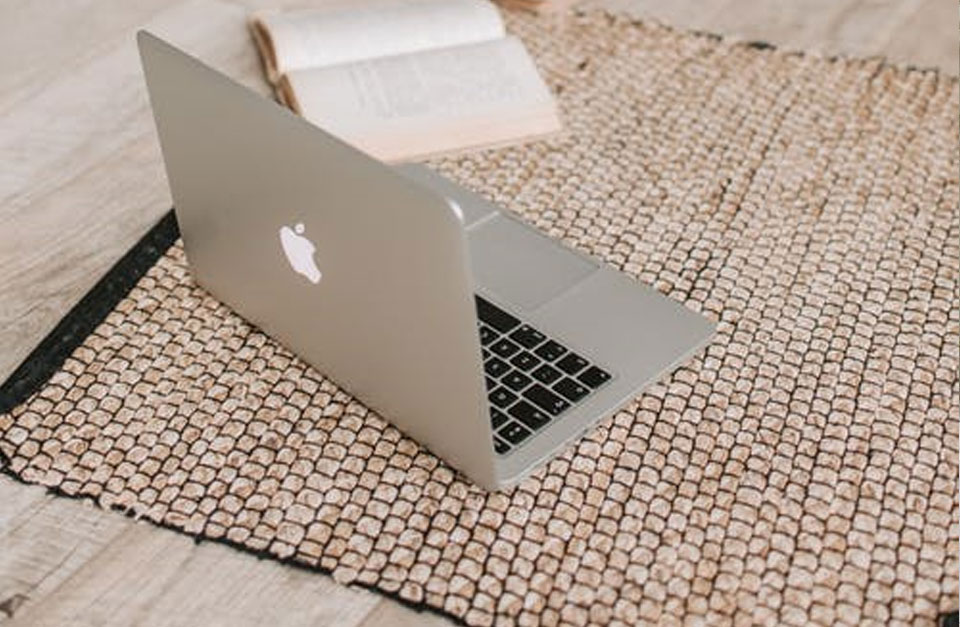 RUG AND CARPET TRIMS
Need regal carpet and rug trims?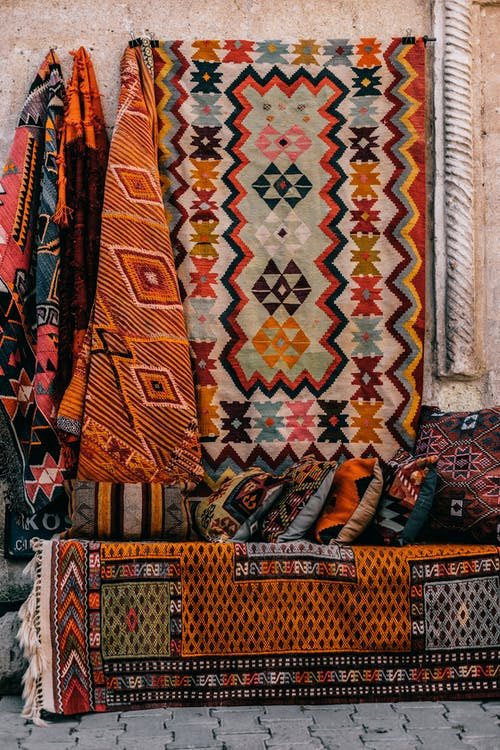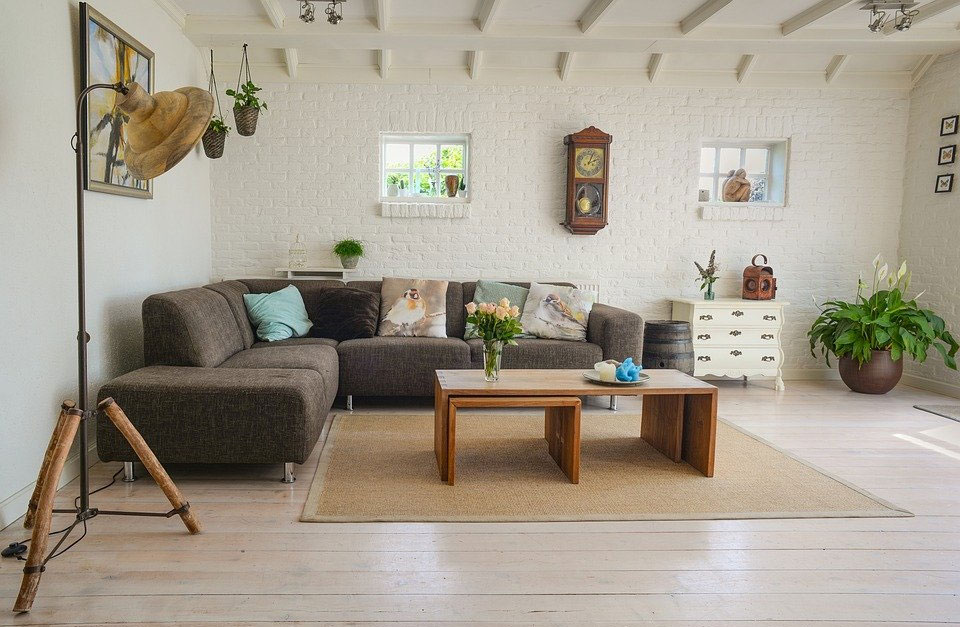 Barbour Corporation welcomes ideas for new projects and business ventures and believes in steering people in the right direction for success. Give us a call. If we can't help you we will find someone who can.

Furniture materials, Rug materials, Chair materials, Furniture stitching, Curtain stitching, Curtain ends, Clothing trim, Horse saddle trim, Horse saddle material, Luggage trim, Luggage leather, Luggage material, Luggage straps, Trunk trim, Trunk straps, Trunk Trim, Hat trims, Cowboy hat trims, Commercial Restaurant trims, Hollywood western Materials. Antique handles, Cabinet materials, Wood working materials, Furniture working materials, Leather cove base, Cove base, Teak Cove base, Teak trim, Leather seat trim, Commercial bar trim, Commercial trim, Hotel trim, lounge trims, Night trims, speak easy trims, Museum trims, art room trims, Basement trims, leather room, wood replacement trim, alternative materials, hotel lobby materials, hotel designs, restaurant designs, High end building materials, creative materials, unique materials, Mantle trims